July 14-19, 2020
****COVID-19 UPDATE****
OFFICIAL STATEMENT:
Due to the Covid-19 Pandemic, please do not attend any Park County Fair or 4-H events if you have symptoms or have been in contact with someone who had Covid-19.

Be aware that people over 65 or individuals that have pre-existing health conditions are more at risk for Covid-19.

Be prepared to maintain social distancing between you and others. Wash your hands regularly and use hand sanitizer.

Face coverings will be available if you want one or feel free to bring your own.

Certain areas of the fairgrounds will be restricted to 4-H members and families, Fair Board/Livestock Committee and volunteers, exhibitors, and Extension Office staff only, please respect these boundaries and areas.

The rodeos will be limited to 200 tickets sold to adhere to our variance with the state

Junior Livestock Auction will be limited to 175 people in the barn and registered buyers ONLY

If you are planning to attend, please refer to the Park County Public Health Guidelines.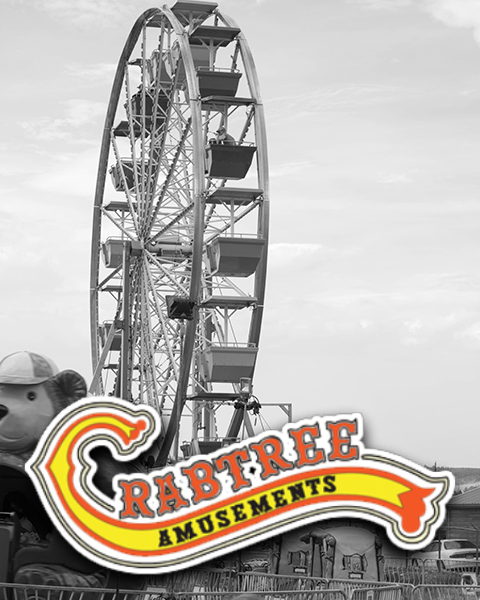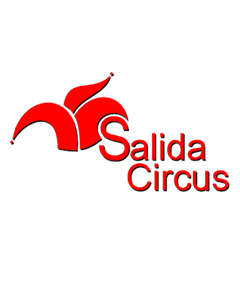 Friday and Saturday Performances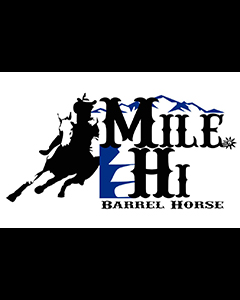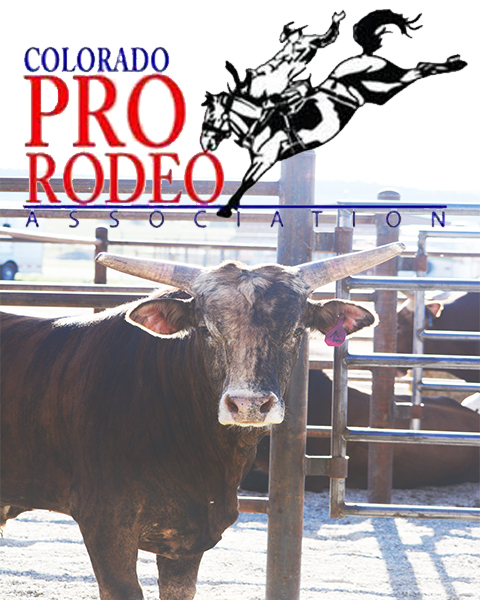 Friday and Saturday 6:30pm
Limited to first 200 tickets sold for each performance
Tickets Ages 18+ $15, Ages 6-17 $10, 5 and under Free