Meet your 2021/2022 Park County Fair Royalty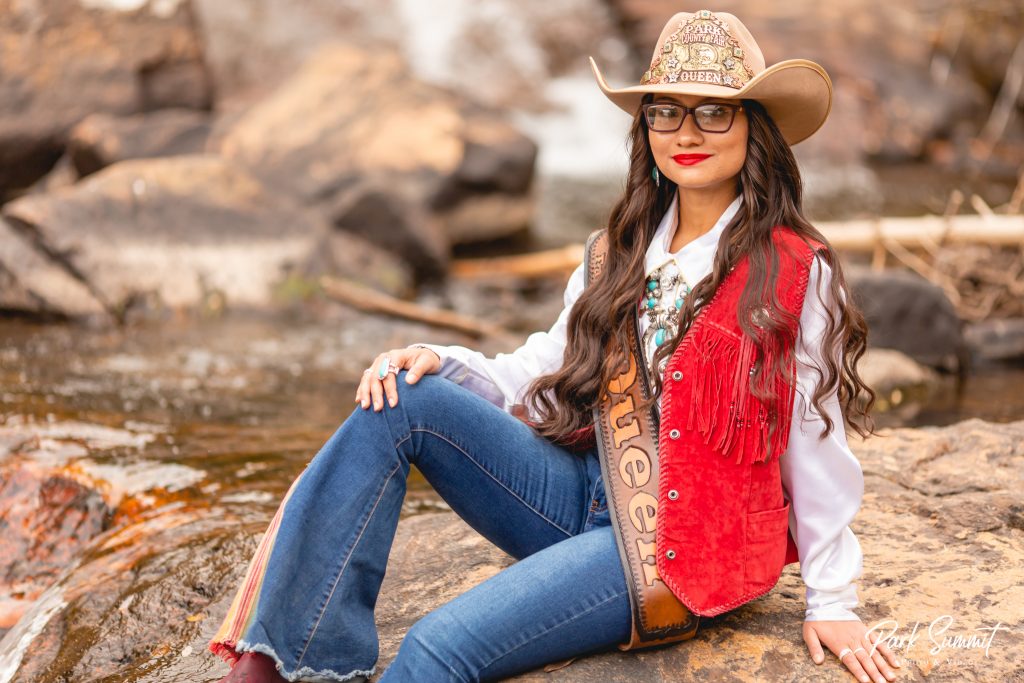 2021/2022 Park County Fair Queen Letter
Hello there! This is Isabel Garcia, the Park County Fair's 2022 Queen. Born and raised in this beautiful state of Colorado, I've grown up with the wilderness as my backyard and I am an avid hunter and fisher. If you can't find me in the show arena presenting my 4-H projects, then I'm most likely out on the trails with my beautiful thoroughbred mare, Pistol Annie. As a strong advocate for both the agriculture industry and the western way of life, I strive to both educate and encourage others to become a part of the extraordinary family that is fair and rodeo. I am honored to be not only an ambassador for our outstanding Park County but also an enthusiast who is determined to make your experience at our annual Park County Fair one of a kind. So come join me this upcoming July in the delightful Fairplay, Colorado, and become a part of the fun, the family, and the future.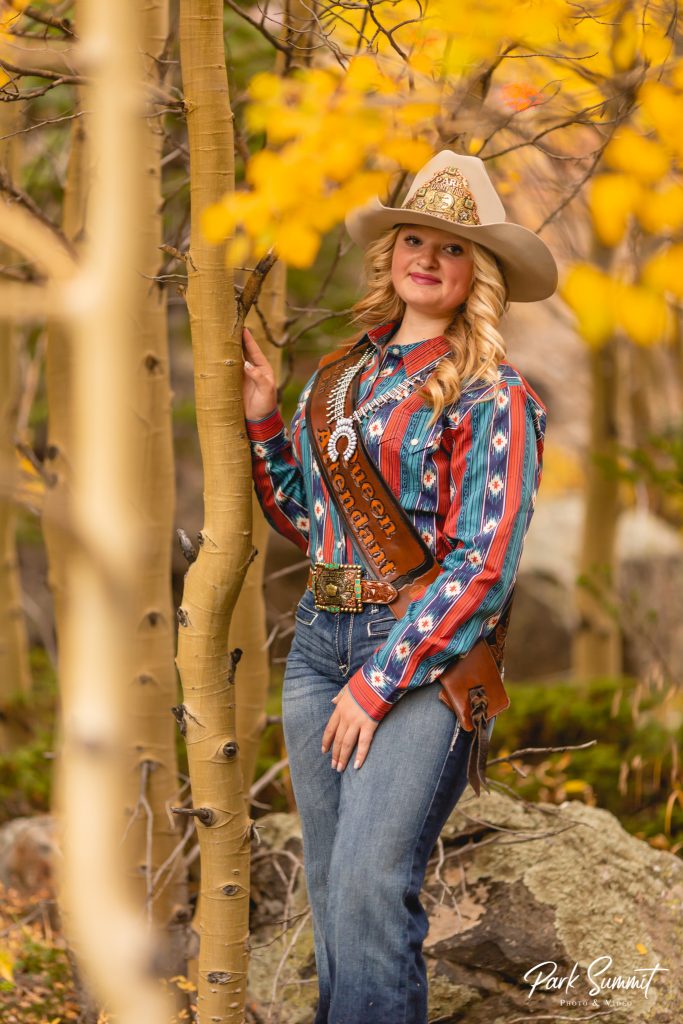 2021/2022 Park County Fair Queen Attendant Letter
Hello my name is Aubreigh Gemmer I am 15 and the 2022 Park County Fair Queen Attendant. I am from Bailey, Colorado. I have been in 4-H for 8 years. In my free time I enjoy working with my livestock, volunteering, and riding my horses. In my future I would like to go to the University of Wyoming and study Agricultural Business. Further I would like to study farming, management, production, and marketing of agricultural commodities, such as livestock and crops. The agricultural business field includes resource management, farming, conservation, ranching, and sales as well as medical veterinary care. My goal is to represent the western way of life and to be a role model to future generations. I hope to see you at the Park County Fair for 2022!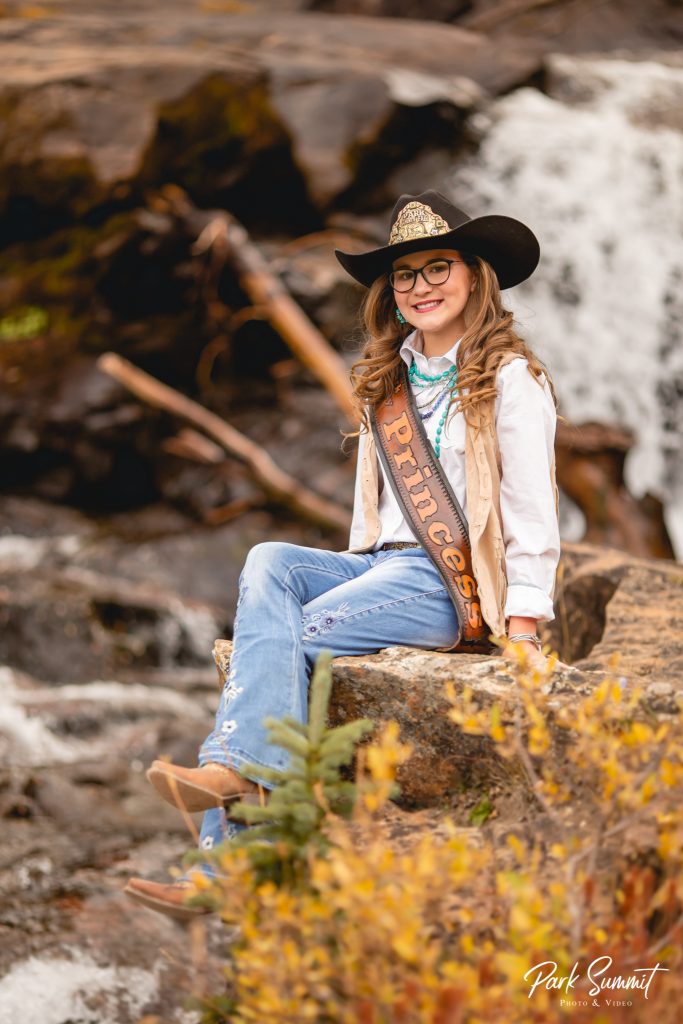 Hello Everyone,
My name is Olivia Zuber and I have the privilege of being the 2022, Park County Fair Princess. This is my second year representing such an important tradition here in beautiful Park County, Colorado. I call Fairplay my home, with my family and small farm of friendly critters. Being a part of the Park County Royalty Court has meant so much to me. I have grown to love this beautiful county and appreciate the deep rooted history that belongs here. My sash sisters and I have had the opportunity to meet some amazing people along with experiencing the true lifestyle of the Cowboy way.
I am a fourth year member of Park County 4-H. I have been showing and raising my Dairy Goats, Market lambs and rabbits alongside my sisters for the Park Fair since I was 10 years old.
The Park county Fair is more than just an annual event! It is where families come together and memories are made.
Can't wait to see you all at our 102nd Park County Fair the third weekend in July 2022. You won't want to miss it.
Park County Princess
Olivia Rose Zuber
2022 Fair Royalty Sponsors
Thank you to our Royalty sponsors who help make this program possible. Learn more about sponsorships.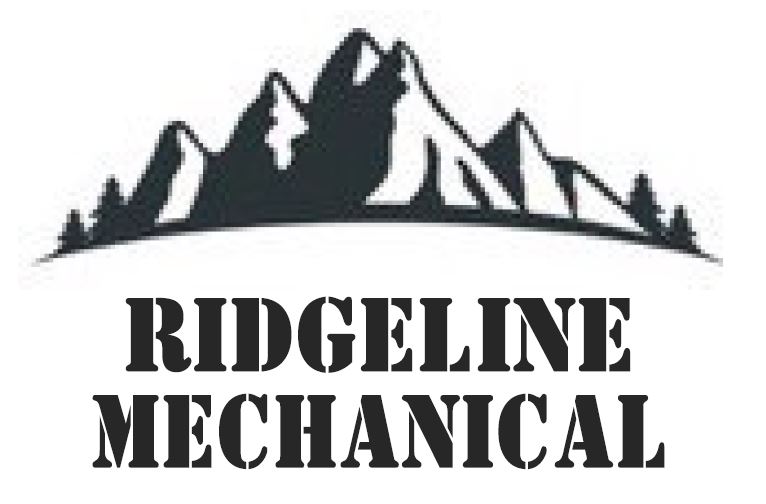 Become the next Park County Fair Queen or Princess
2023 Junior Princess Application
More Info About our Royalty Program
For More Information about the Park County Fair Royalty Program Contact:
Royalty Coordinator – Emily Bowers
parkcountyroyalty@gmail.com
303.946.8925